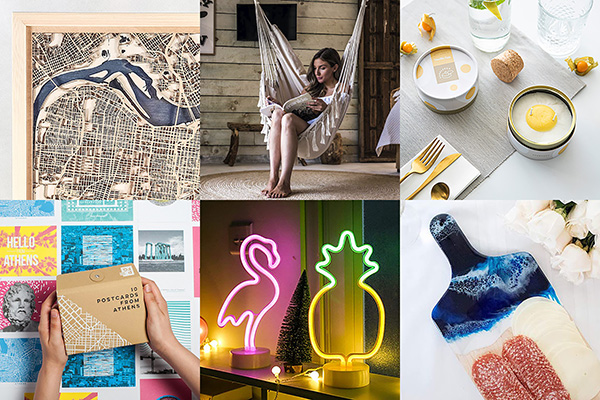 Remember the good ol' days of setting out-of-office messages and taking a plane out for a well-needed break and change in scenery? With travel plans being disrupted, all that seems to be a distant memory.
You've likely been spending more time at home than ever before, which shouldn't be the best in keeping you inspired. We've picked a number of gift ideas to revive that long-lost feeling of wonder and renewal into a travel enthusiast's home.
From quirky reminders of exploration to items that nurture relaxation, here are some cool fixes for a loved one who is suffering from acute wanderlust—or yourself, because who doesn't miss traveling now, right? No flight ticket required.
1. Hanging Hammock Chair: An easy-to-set-up hammock for one with full back support to sway your stresses and aches away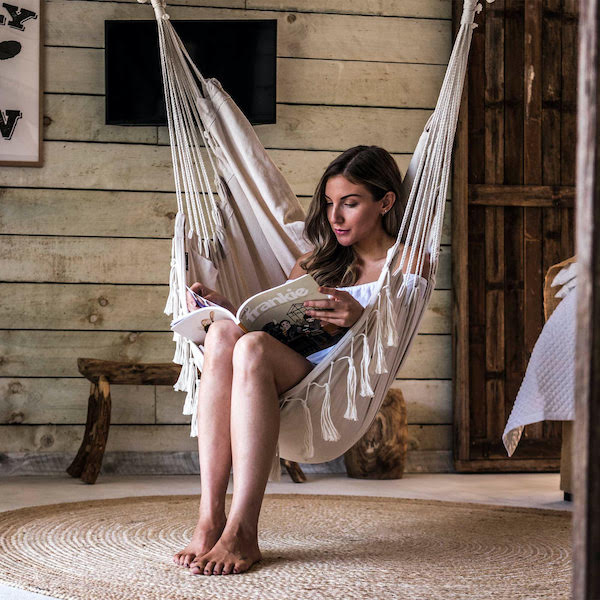 Image via Komorebi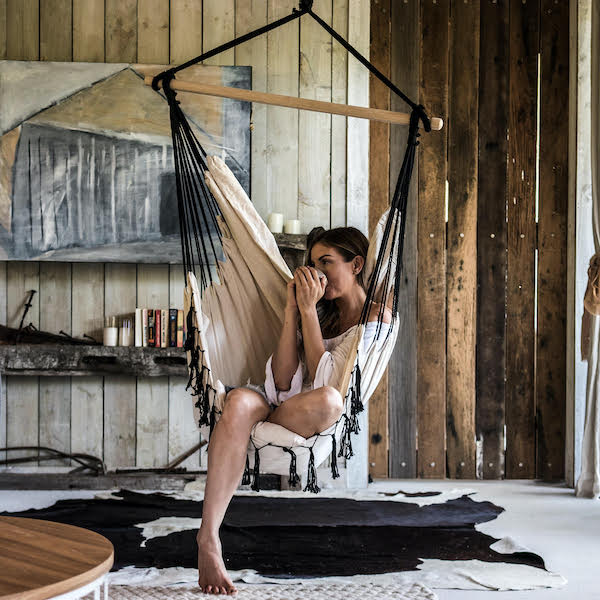 Image via Komorebi
This sturdy, boho-inspired macrame hammock chair by
Komorebi
may be that one piece of furniture you'll need to disconnect from your screen and reconnect with yourself. It promises complete relaxation for up to hours on end, thanks to its full back support, soft cotton-polyester fabric, and removable cushions. Gently swinging on it lulls you into a meditative, stress-free zone to help you focus better.
The chair comes built with a side pocket to hold your book, drink, or your smartphone. Its compatibility with an 'S' hook allows for effortless setup, and when you're done, you can easily pack it into a bag.
If there's one thing the stay-home period has taught us, it's that there's no need to wait until a time to travel to indulge in some of the most joyful comforts—why not take chill beach vibes inside, every day of the year? The
hanging hammock chair
's gorgeous aesthetic and compact, one-seater size also means you'll finally know how to fill that empty corner in your living space.
2. Vanilla Egg Candle: A sweet and amusing all-day breakfast candle to lighten up the gloom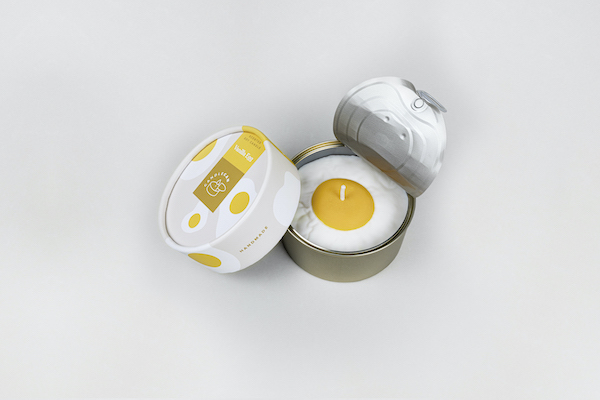 Image via CandleCan
Image via CandleCan
Plate up your coffee table with
CandleCan
's handmade
Vanilla Egg Candle
that brings to mind laidback brunch affairs. Your regular tea-lights will never hold a candle to it!
One sunny side up is that the unique egg-shaped candle won't fill your home with sulfuric eggy odors—instead, the 100% vegetable wax candle crafted from Lithuania will send sweet fragrances of vanilla wafting through your living space.
This eggs-quisite candle (sorry) is presented prettily and unusually in a can with a tab, which is so satisfying to unseal. The Vanilla Egg Candle satisfies the appetites of sight, smell, and feel, and in the wee hours when hunger takes over, you'll wish you could eat it too.
3. CityWood Custom Map: A minimal yet intricate custom 3D wooden map that will have you falling in love with a city over and over again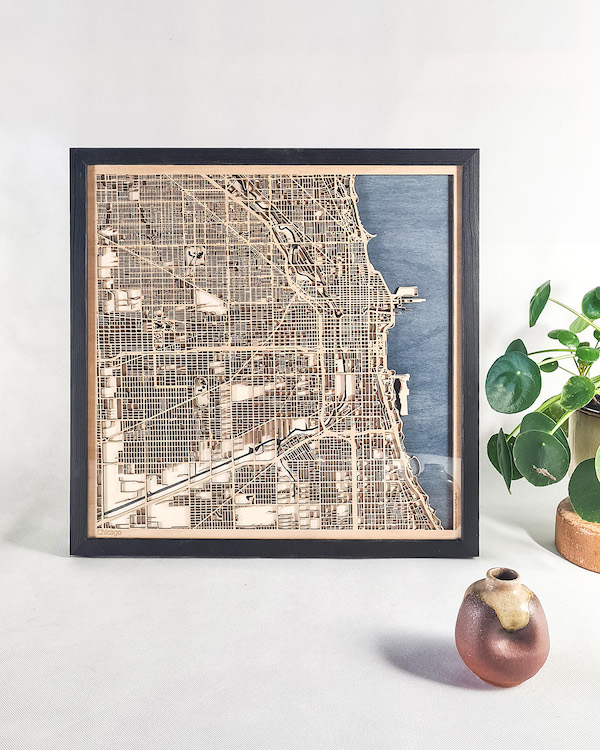 Image via CityWood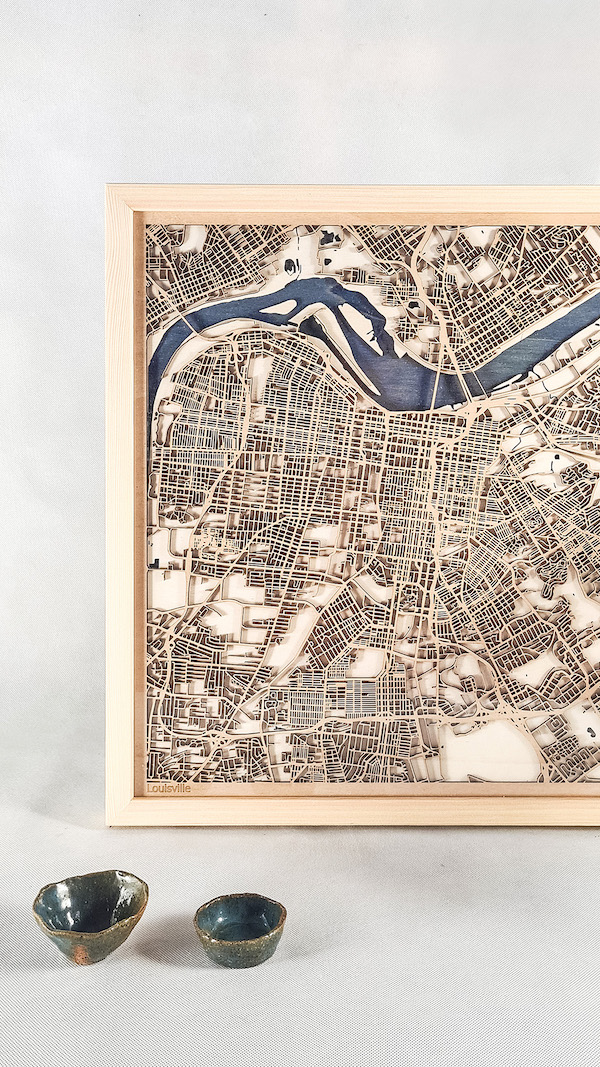 Image via CityWood
Get lost in a compelling yet minimalist custom 3D wooden map by
CityWood
that immortalizes your memory of a city you love. Each pinewood map is hand-crafted meticulously using city data and layers of high-quality plywood sheets, which are 3D laser-cut separately to one-hundredth of a millimeter precision to recreate landscapes, roads, and water bodies.
The framed art is personalized not only to a city's contours, but it also maps out your sentiment for it. The possibilities here are boundless—while many adore the minimalist wooden look, others resonate with the blues of certain lakes, something that can be incorporated into your map. You can even add a red heart to a location you hold dear. A choice of a clear coating, black stain, walnut, or mahogany ensures the piece fits wonderfully in your home.
Your favorite destination is further eternalized with high-quality plexiglass and varnish for durability. As each map is hand-assembled and ingrained with the natural patterns of pinewood, its landscape is uniquely yours.
4. Your Name in Japanese Calligraphy: A thoughtful wall scroll customized with your name in Japanese kanji lettering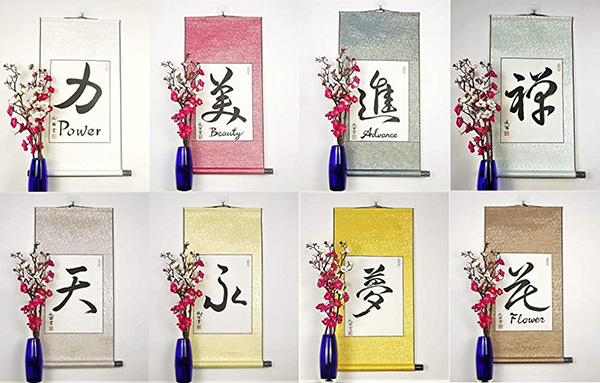 Image via Calligraphy for God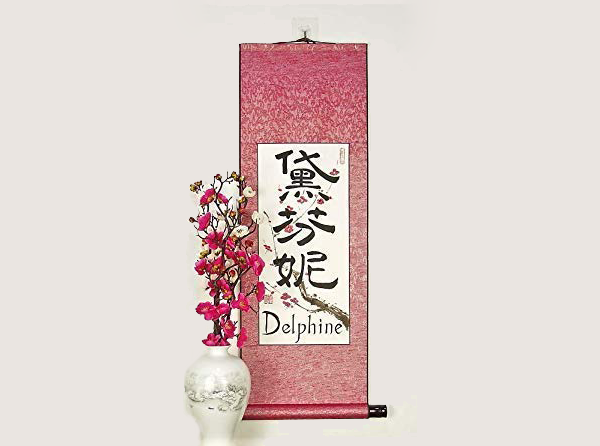 Image via Calligraphy for God
The Japanophile in your life will thank you for this thoughtful calligraphy wall scroll featuring his or her name in Japanese kanji characters.
Besides featuring their name, the graceful artwork is customizable down to the color of its intricate silk edging, as well as your choice of bamboo or a plum blossom flower as the background.
5. 10 Postcards from Athens Box Set: Fun postcards illustrating the vibrant facets of the ancient Grecian city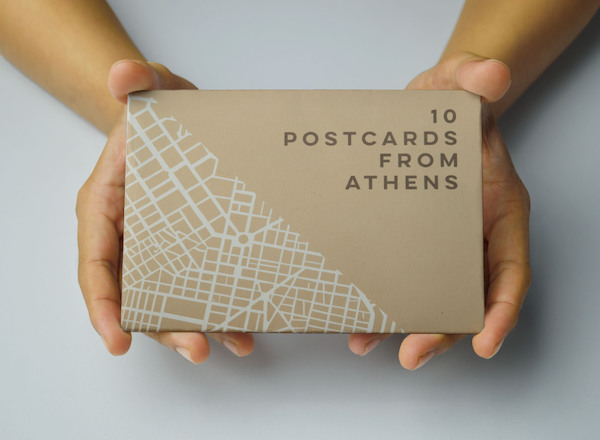 Image via Smaragda Nitsopoulou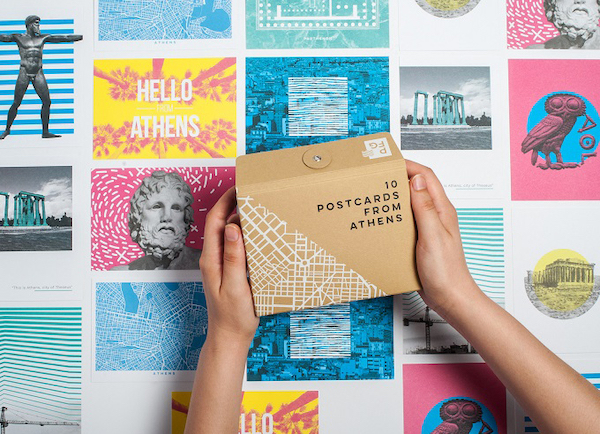 Image via Smaragda Nitsopoulou
Athens is not only the capital of Greece and its largest city, it is also one of the world's oldest cities, giving it the marination time and capacity to evolve into a destination with hidden surprises and indubitable charm.
This set of 10 postcards illustrates the allures of Athens, from past and present, with striking urban depictions of its most beloved landmarks and aspects.
6. Soldiers London Egg Cup: A noble vessel for one of the simplest and most delicious foods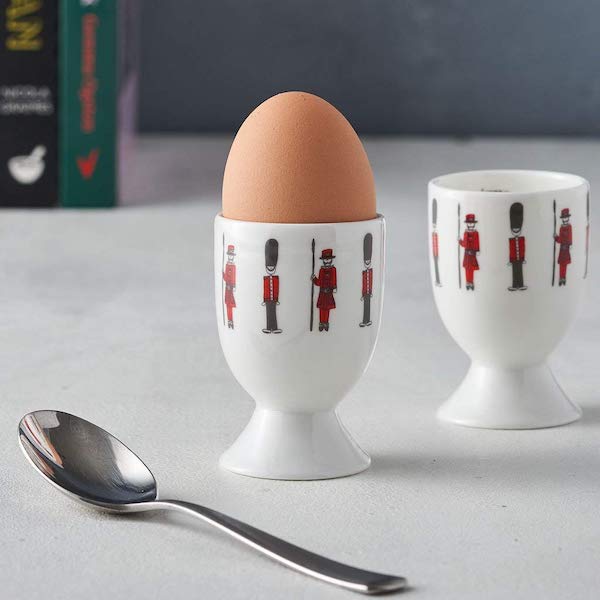 Image via Victoria Eggs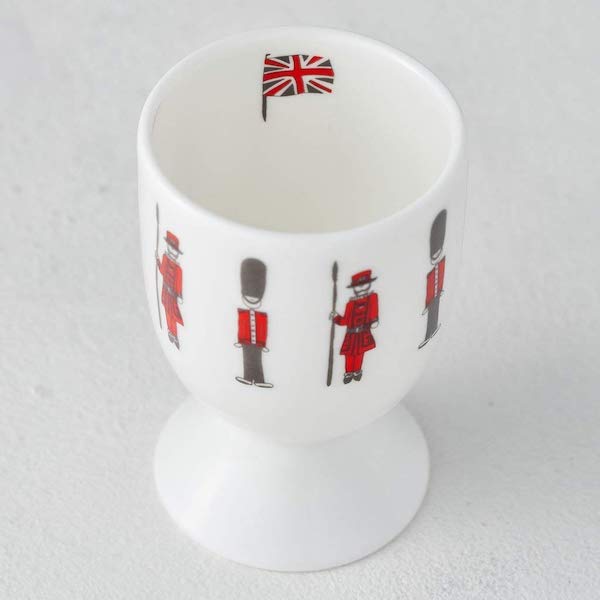 Image via Victoria Eggs
Fun fact: custardy soft-boiled eggs are among life's simplest pleasures. This adorable egg cup, handmade out of fine bone china in Britain, has hand-illustrated soldiers all the way from London—even the Queen's guards—protecting your breakfast for you because it is just that precious.
Another fun fact: the cute piece of serveware is a pun in itself. It represents the UK breakfast of Eggs with Soldiers, with "soldiers" referring to sticks of toast used for dipping into the runny eggs. Of course, it'd also be a brilliant idea for dressing up boring hard-boiled eggs.
7. CELESTE Watch: Beautiful dancing Northern Lights on your wrist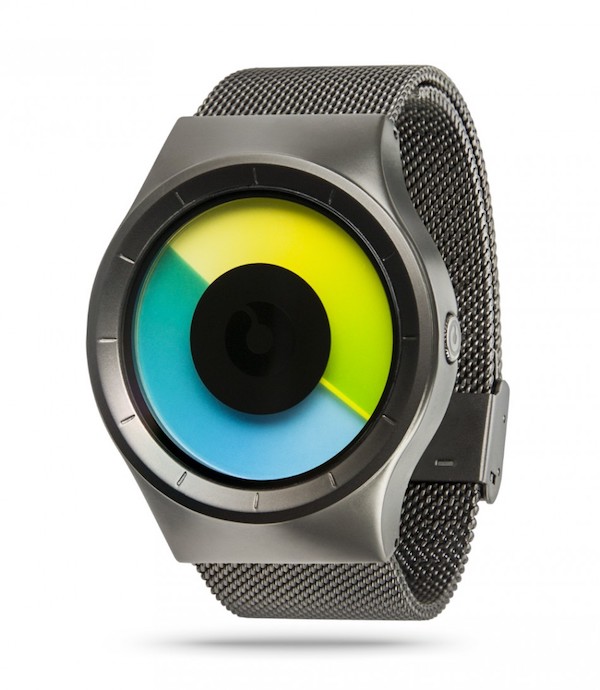 Image via ZIIIRO watches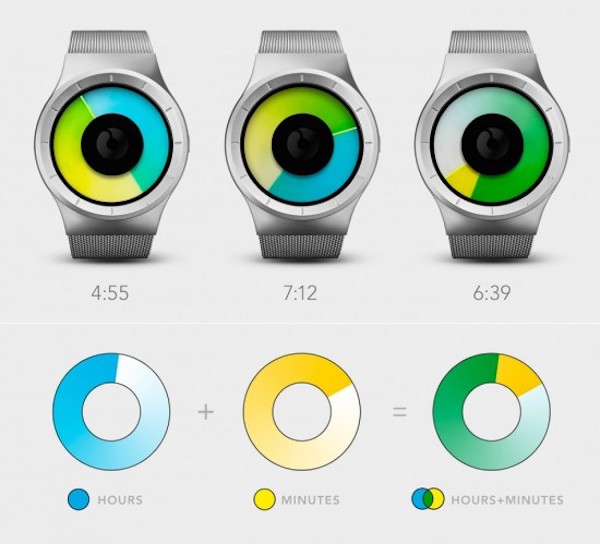 Image via ZIIIRO watches
The coveted Northern Lights are hard to get to and even harder to catch sight of. ZIIIRO's CELESTE Watch, inspired by the famous Aurora Borealis, makes them viewable 24 hours a day on your wrist, wherever you are.
Make every fleeting moment beautiful with this stunning watchface that changes color based on the time. Hours and minutes are portrayed by the hues of the Northern Lights, allowing you to tell time much more meaningfully.
8. Ocean Theme Wood Cutting/Serving Board: A picturesque wooden board to match swimmingly with your food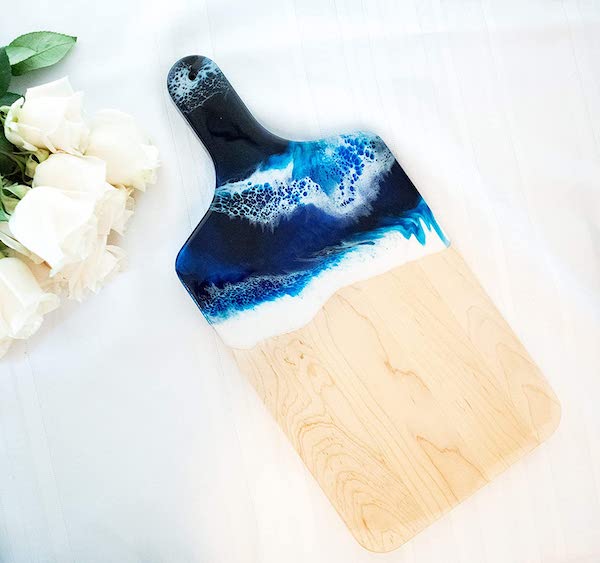 Image via Schafer Art Studio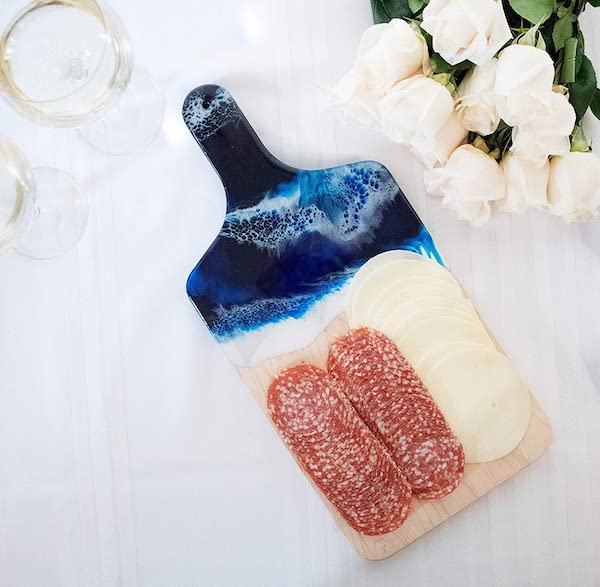 Image via Schafer Art Studio
Take a dip with this Pacific Ocean-inspired cutting or serving board hand-painted in the hues of deep blue, ocean green, and white foam to mirror the ocean.
Each board, coated with food-safe epoxy resin, offers a different ocean view as a blowtorch is used to swirl the colors into a unique pattern. Use it for cutting, or serve it with wine and cheese or appetizers. Either way, it's going to make waves at your next dinner party.
9. City Plate Rotterdam: A simple plate with landmarks of the Dutch city meandering through it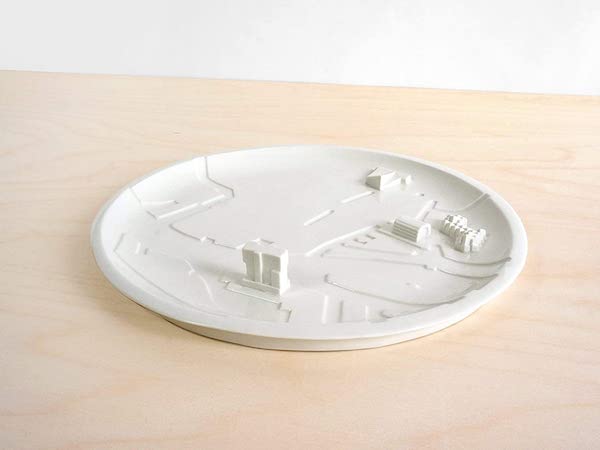 Image via Algis Crafts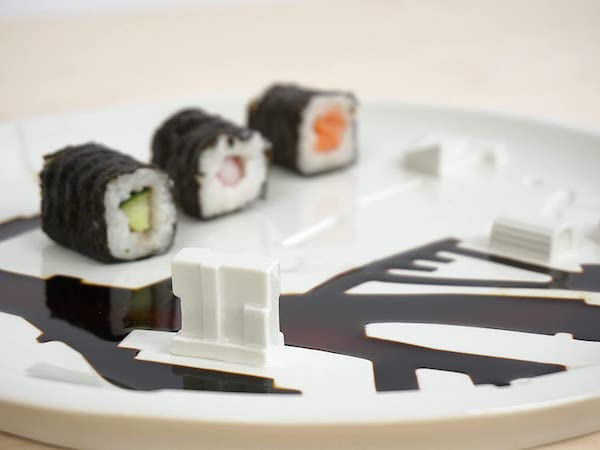 Image via Algis Crafts
For lovers of architecture, this versatile porcelain plate will enliven your dinner table or display with highlights of Rotterdam in the Netherlands.
Each piece—safe for the oven, microwave, and dishwasher—is numbered and comes dotted with landmarks like the Rotterdam, Market Hall, Cubical Houses, and Rotterdam Train Station.
10. Pineapple Neon Sign Light: A warm and bright reminder of the tropics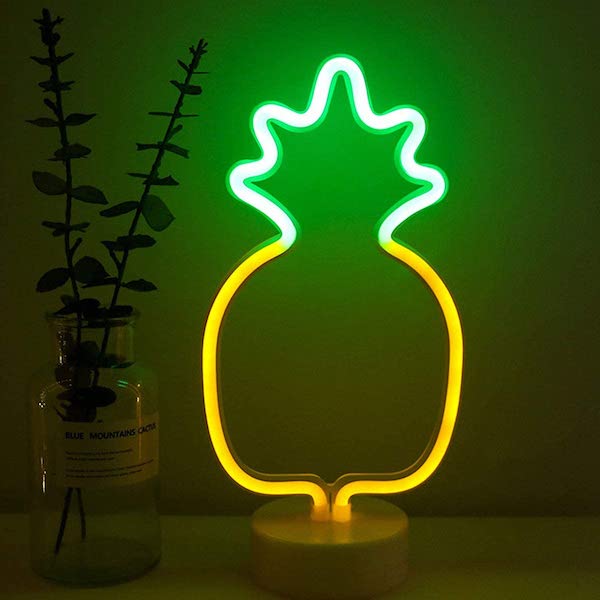 Image via S&T INC.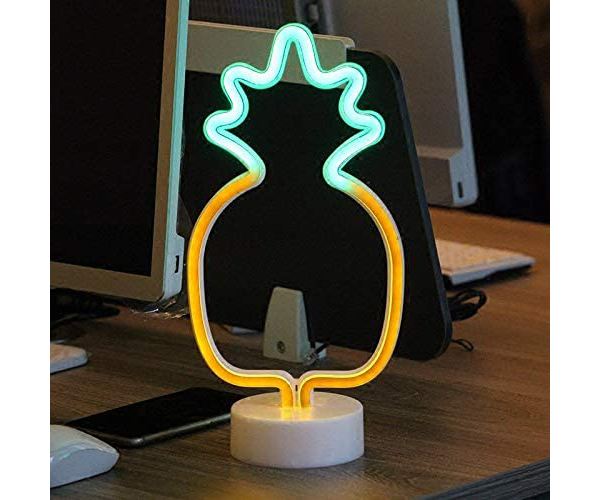 Image via S&T INC.
This illuminated pineapple will turn any area in your home into a fine-apple, be it your kitchen, study, bedroom, or bathroom. It's a truly versatile fruit—hang it up on the wall, or leave it on your table. Juice it up via USB or with AA batteries.
Also, there's nothing wrong about being constantly reminded of the tropics and the sipping of Pina Coladas.
The fun neon-like light is safe for all ages, as it is built with durable, non-toxic ABS plastic that's resilient against heat.
This is a sponsored post.